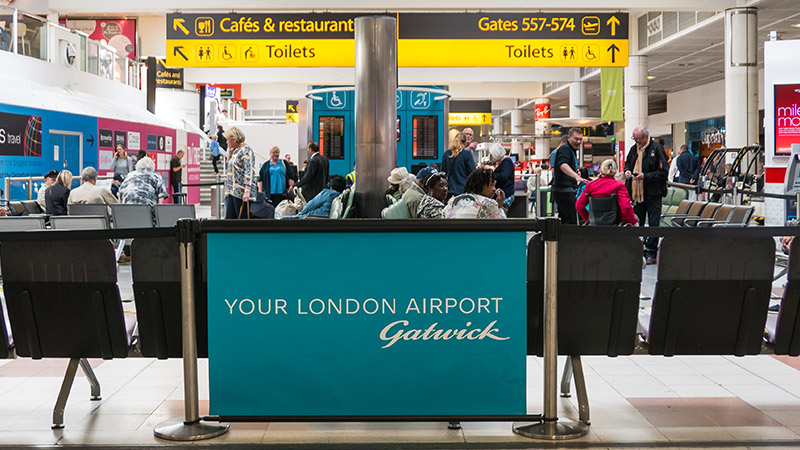 Why Should You Book Airport Transfers?
Whether you are heading to the airport for a holiday or for a business trip, you may want to consider using an airport transfer service in Swindon. By using airport transfers, you are putting the hassle of getting to the airport into the hands of someone who really knows what they're doing. Having a chauffeur take you to the airport is a reliable, stress free and enjoyable way to travel.
Why Use Swindon Airport Cars?
There are a number of reasons as to why you should book airport transfers with Swindon Airport Cars, such as:  
Our Airport Transfers are Reliable - You won't want to be rushing about before you travel, trying to organise another car when yours fails or trying to track down the cab that you ordered an hour ago. To keep things simple, we suggest you use Swindon Airport Cars. With us, you don't need to worry about delays or cancellations.
Our Airport Transfers are Stress Free - It doesn't matter whether you are going to Gatwick Airport, Bristol Airport or Heathrow Airport, nobody wants to start their trip feeling stressed. There is a lot to remember when you are travelling, but when you choose Swindon Airport Cars you have one less thing to worry about.
Our Airport Transfers Saves Parking Costs - When you choose to take your own car to the airport, you are going to end up with a hefty bill for parking. Regardless of which airport you are flying to, parking is expensive. This isn't something that you need to worry about when you treat yourself to a chauffeur service.
At Swindon Airport Cars, we offer unmatched airport transfers to those in Swindon. There is no need to add extra stress to your trip by trying to get yourself to the airport on time, not when our chauffeurs are able to handle things for you. Simply let us know where you are going and when you need to be there, and we will take care of the rest. To find out more, get in touch with Swindon Airport Cars today.
Tags: swindon to london, bristol, heathrow, gatwick, swindon airport transfers, transfers, SAC, airport transfers, not a taxi, transfer from swindon