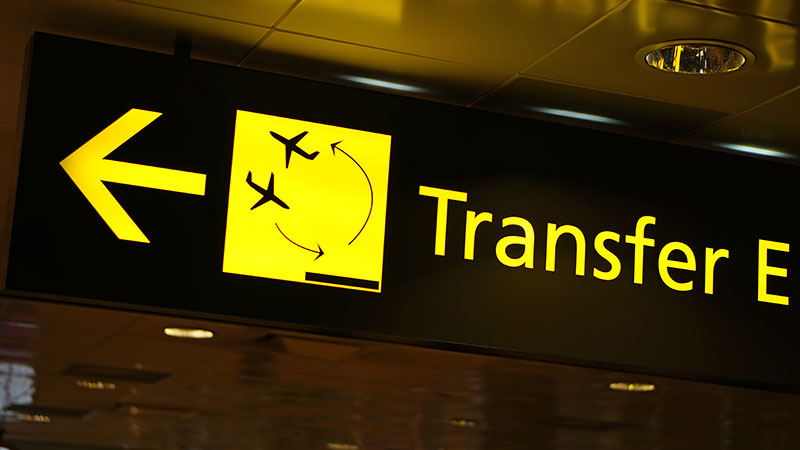 Make Travel Easier With Airport Transfers in Swindon
There is no need to make travelling any more stressful than it already is, not when airport transfers in Swindon are always a viable option. Instead of worrying about travelling to and from the airport, book a chauffeur to drive you there and back. Not only is it a comfortable and luxurious way to get from A to B, but it allows you to focus on the more exciting parts of the holiday or business trip. At Swindon Airport Cars, we can accommodate your transfer needs.
Why Do Airport Transfers Make Travel Easier? 
When it comes to going to an airport, it's always easier to book an airport transfer. There are a number of reasons for this, which is why many travellers opt for professional airport transfers provided by Swindon Airport Cars. For example, you avoid paying airport parking charges for leaving your car there for days - or even weeks - at a time. Plus, there is no need to worry about checking for traffic or potential delays as we do all of that for you. You don't need to spend time working out what time you need to leave or figuring out the best route to the airport, as our chauffeurs are knowledgeable and experienced.
All you need to do is book an airport transfer and focus on other aspects of your trip, such as packing or planning the itinerary. We'll get you there on time and without stress, worry or delay. When you return, a Swindon Airport Cars chauffeur will be waiting to drive you home.
Airport Transfers in Swindon
At Swindon Airport Cars, we offer unbeatable airport transfers in Swindon. Rather than simply offering a standard taxi service, we offer a reliable and professional chauffeur service to all of our customers. Our chauffeurs understand the importance of getting to the airport on time, which is why we go above and beyond to avoid delays. To find out more about Swindon Airport Cars or to book an airport transfer in Swindon, get in touch. Bookings can be made online and our dedicated team are always available to help.
Gareth Thomas
Swindon Airport Cars
03303338180
www.swindonairportcars.co.uk
Tags: airport transport, transfer from swindon, heathrow, gatwick, swindon airport transfers, transfers, SAC, airport transfers